We have worked with over 600 customers across the globe. From Fortune 500 to Start ups we have the experience and the skills to deliver your vision. Below is a recently done "Customer Satisfaction & Insight" survery that we did to understand as what USI Network has provided to our customers through our continous efforts. Over 50 companies that we did business with in 2013 were contacted and results even impressed us.

To share few of our customers, right after our survery is a small list. This is as they say just tip of the iceburg and by no means in any specific order. It merely shows the diverse reach that USI Networks has in IT industry.

10%

53%

20%

61%

39%

15%

9%

7%

Reduce Cost
Improved Organization
Get a better
view of my
sales pipeline
Manage
contacts more
efficiently
Get a handle on
my day-to-day
tasks
Support
business growth
Wanted to be
more
competitive
Other
Return on Investment

67%

of surveyed customers paid back their investment in USI in 3-6 months or less.
USI Improves Productivity

41%

of surveyed customers improved productivity or organization with USI efforts.
Run Your Business More Efficiently

45%

of surveyed customers run their business more efficiently with USI Solutions.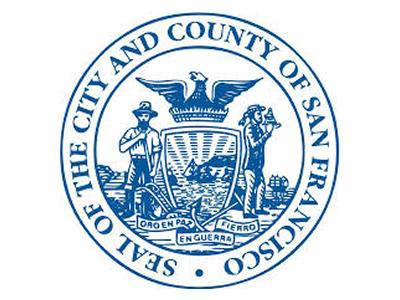 City & County of San Francisco
Government Services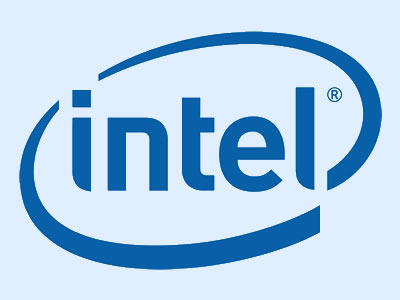 Intel
Semiconductors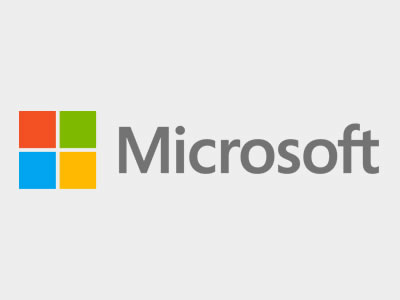 Microsoft
Consumer Electronics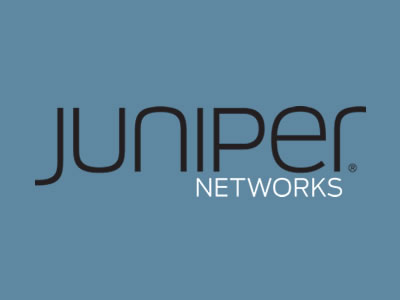 Juniper
Enterprise Solutions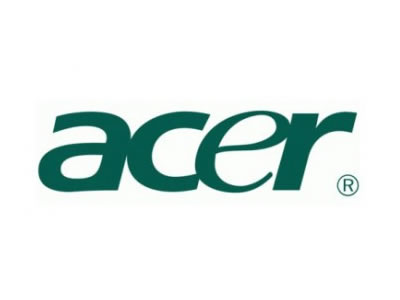 Acer America
Hardware & Electronic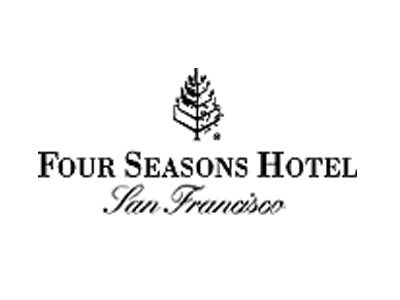 Four Seasons Hotel
Hotel Industry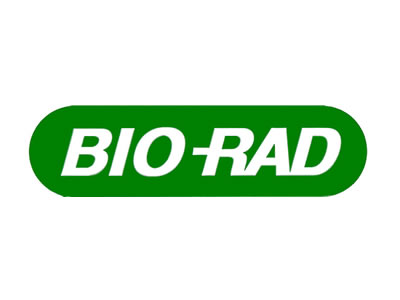 Bio Rad Laboratories
Life Sciences Products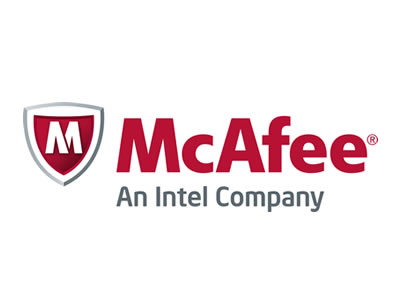 McAfee Inc.
Security Company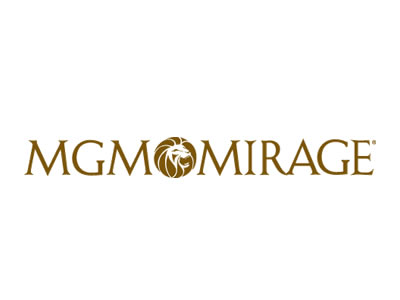 MGM Mirage
Hospitality Company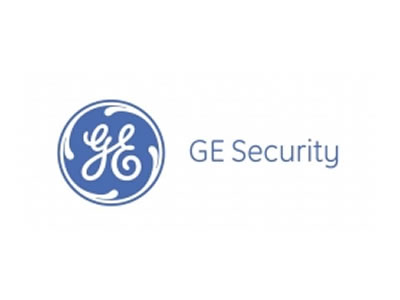 GE
Fire & Life Safety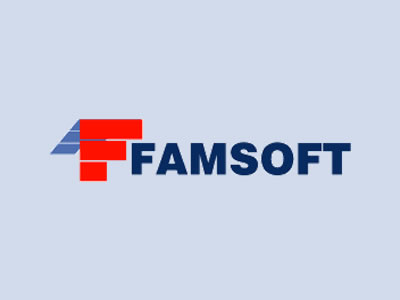 FAMSOFT
ERP Consulting Firm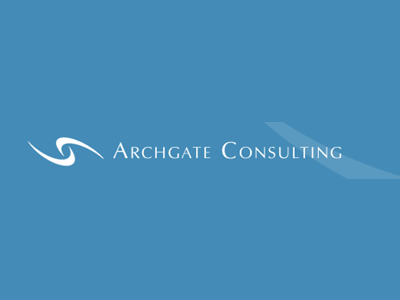 Archgate Consulting
Technology Consulting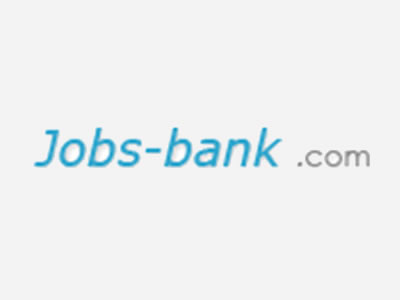 Jobs-bank.com
Recruitment Portal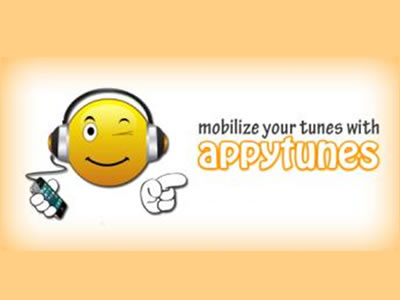 Appytunes
App Devlopment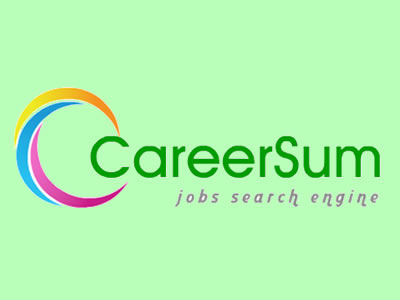 CareerSum
Job Search Company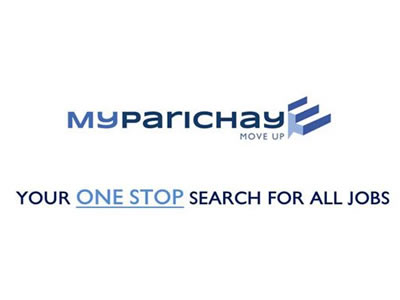 MyParichay
Career Consultants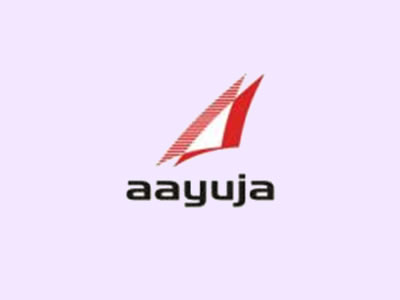 Aayuja
B2B Outsourcing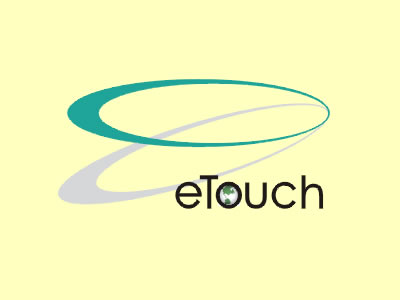 eTouch
Enterprise Solutions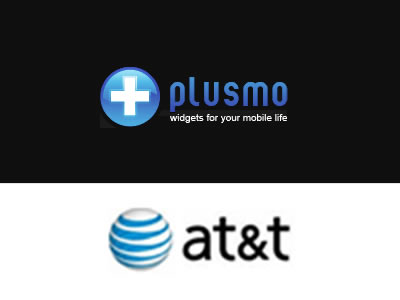 Plusmo At&t
Mobile App Developer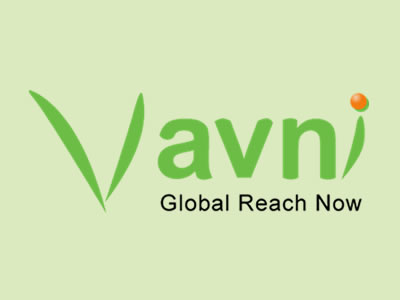 Vavni
Engineering Services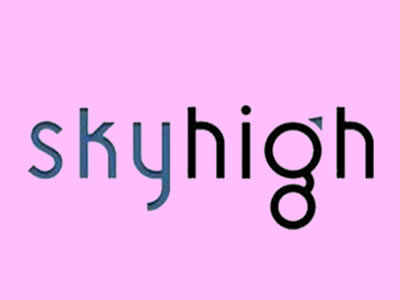 SkyHigh
Cloud Secuirty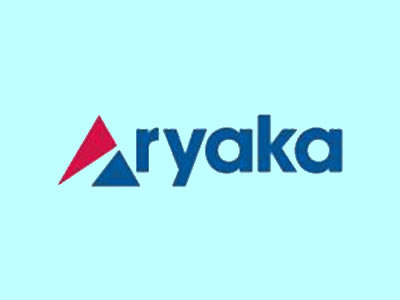 Aryaka
WAN Solutions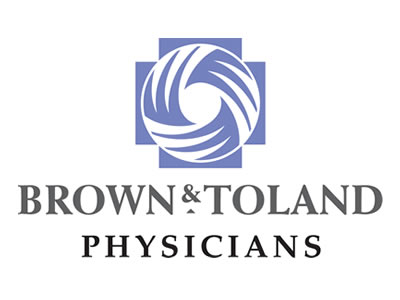 Brown & Toland
Health Services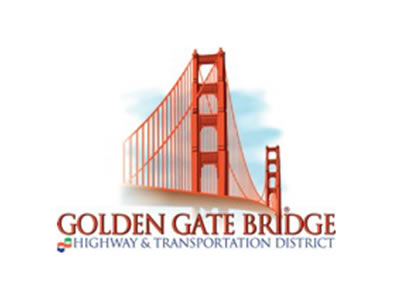 Golden Gate Bridge
Transportation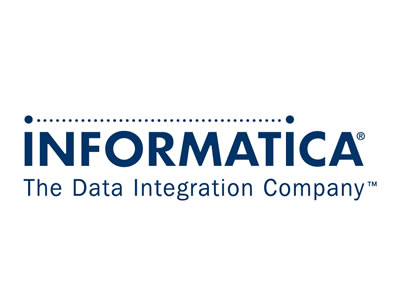 INFORMATICA
Data Integration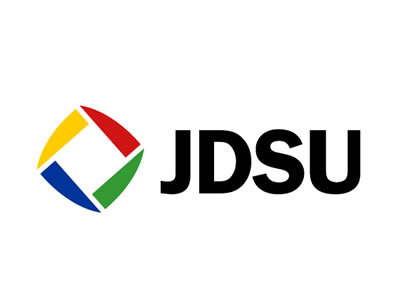 JDSU
Optical Comms
Lam
Fabrication Equipment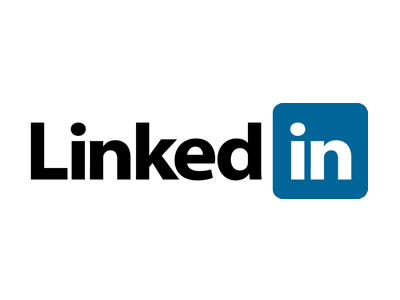 LinkedIn
Social Networking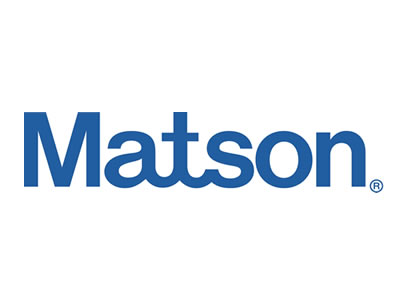 Matson
Navigation Company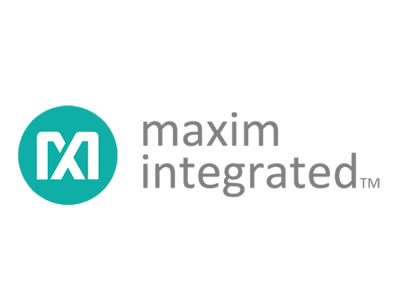 Maxim
Semiconductors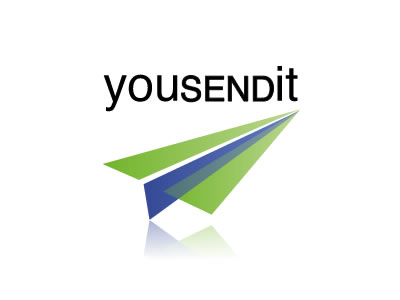 YouSendIt
Cloud Services
---